We want your next home improvement project to be a success! Use our DIY guides to help you complete your project like a professional or for research before you invest your time or money. Our guides will tell you what to expect each step of the way, including preparation and materials you'll need to tackle the job the right way.
Flooring Guides
Learn the ins and outs of installing beautiful luxury vinyl flooring in your home.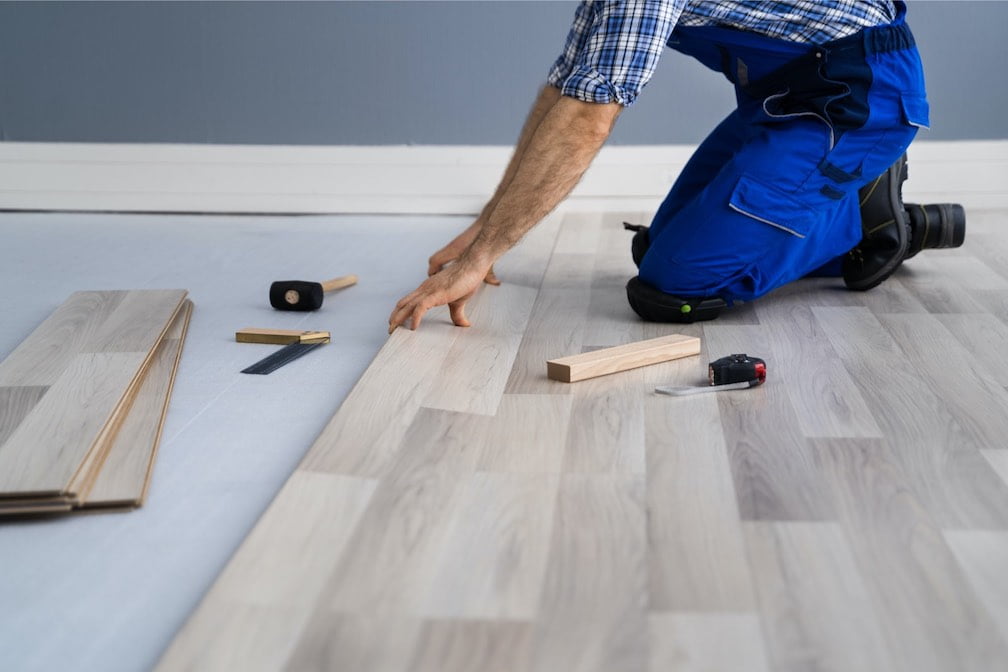 Installing carpet isn't as hard as it looks, learn from our easy step-by-step guide!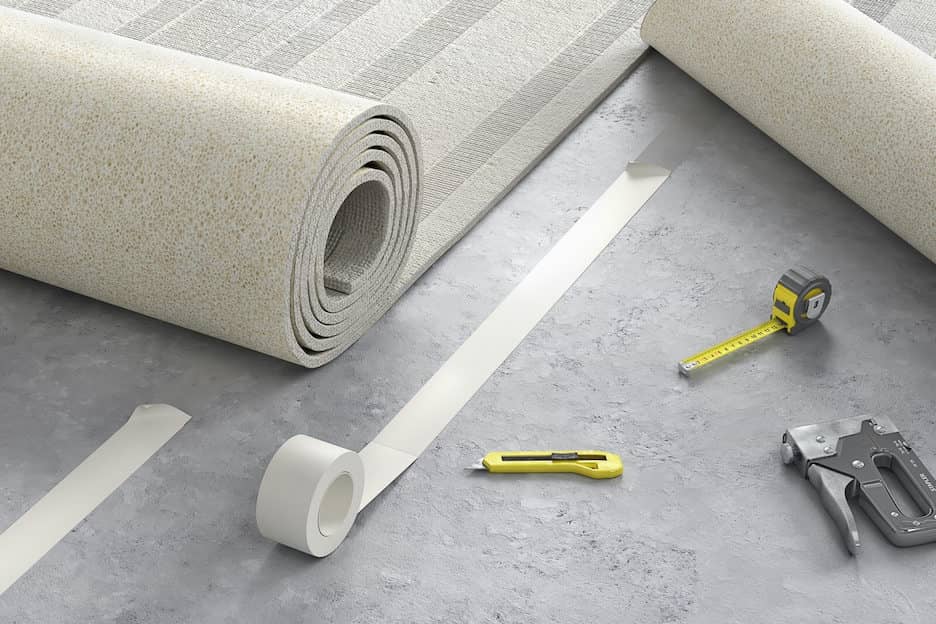 Installing laminate is quicker and easier compared to other types. Learn more!