We Seek To Make A Positive Impact Upon The Communities We Serve
Our contributions, leadership and volunteer efforts help create a better place for all to live and work.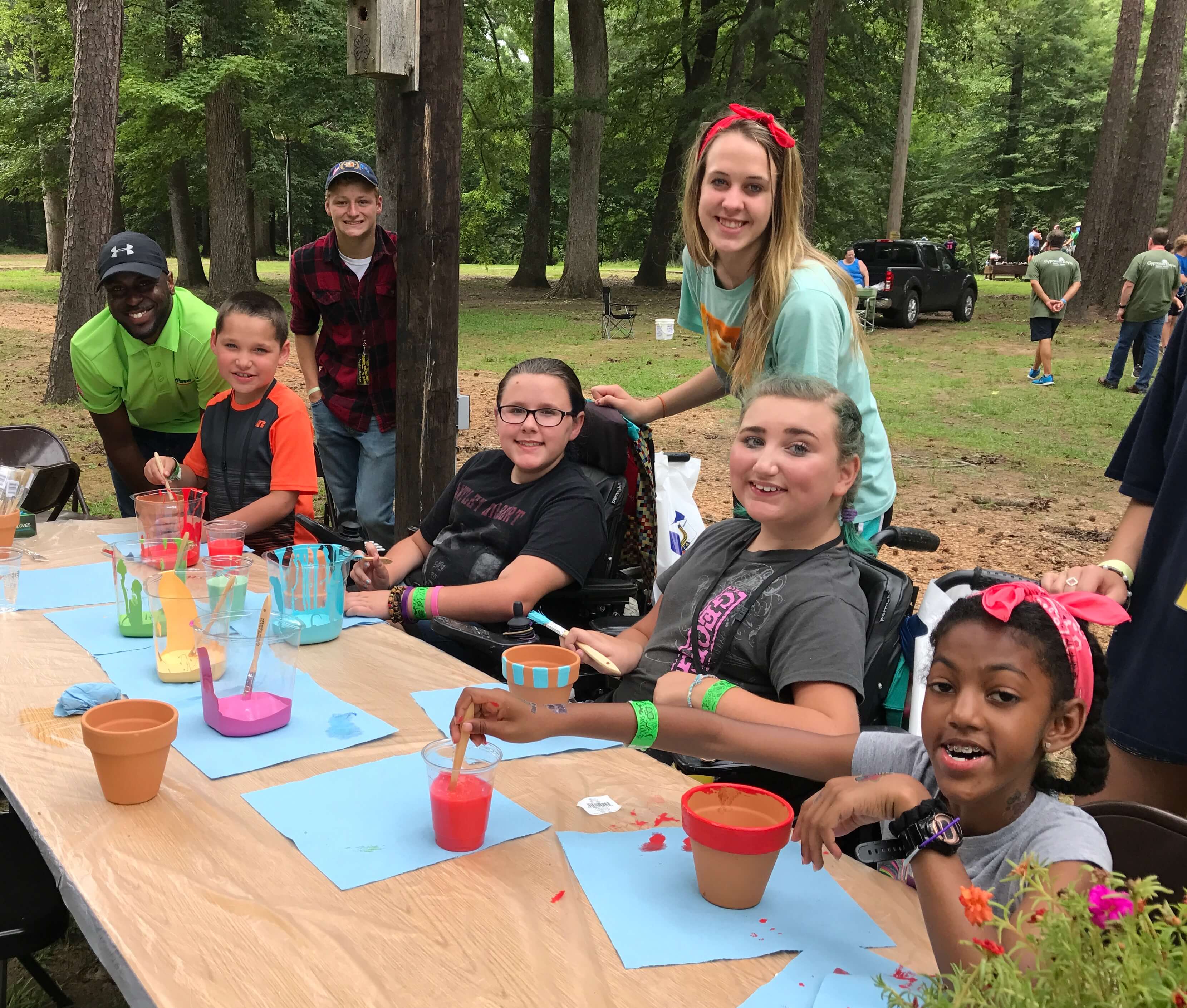 Stine sponsors activities for youngsters who attend the Louisiana state-wide Muscular Dystrophy Association Camp each year.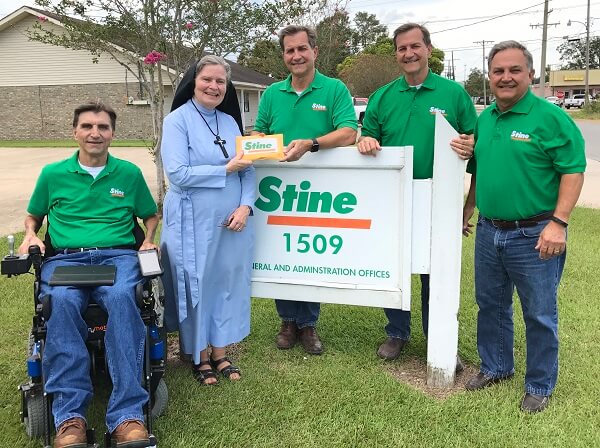 Stine gives to Catholic Charities to help provide assistance to flood victims following Hurricaine Harvey.
If your charitable organization is seeking a donation, you may make your formal request here.
Please make requests at least 3 weeks in advance of your event.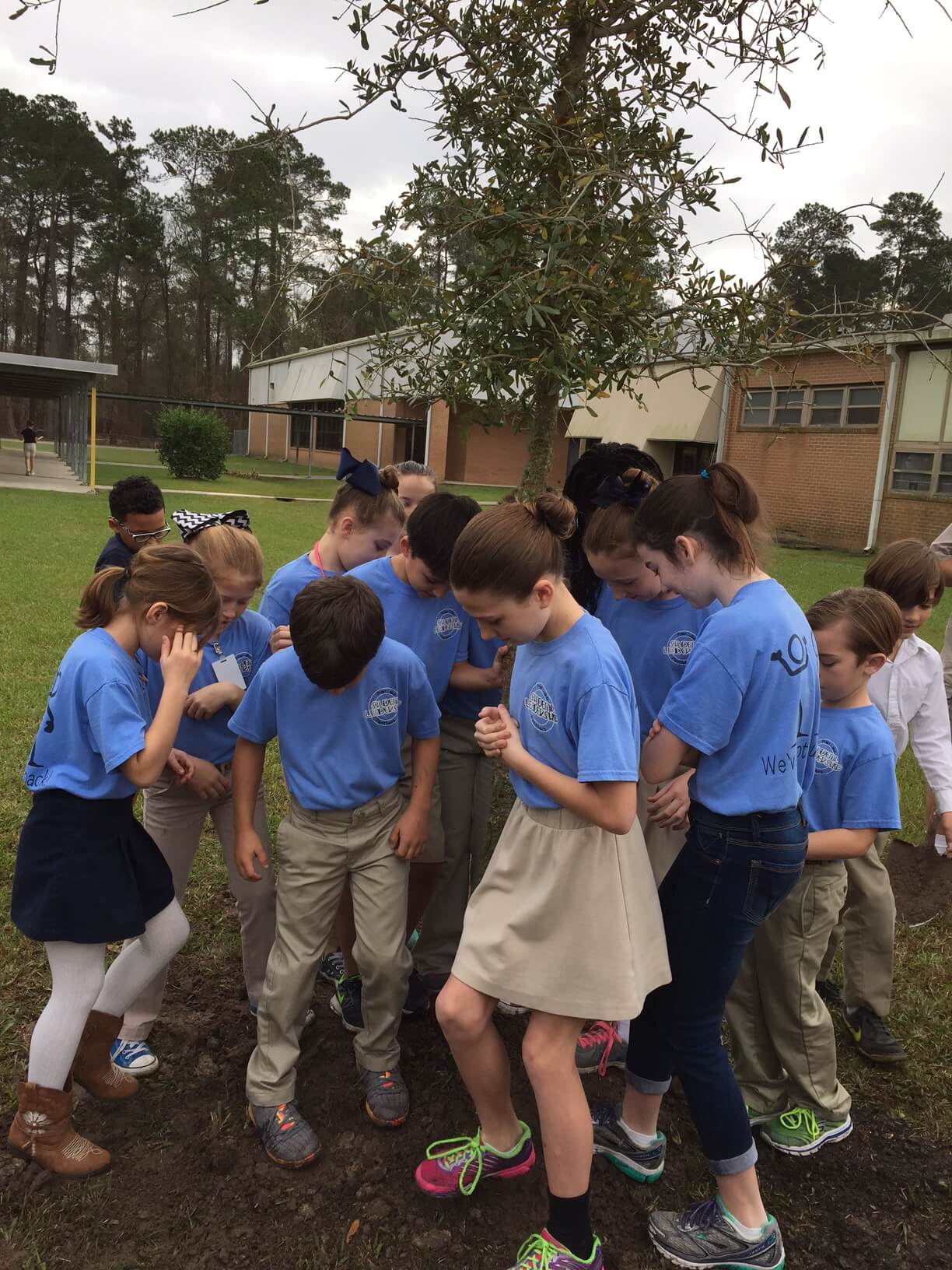 As a partner in the EarthKeepers progam, Stine donated trees to various schools and helped educate children about renewable resources as well as recycling.