Let the Experienced Team at Stine take care of all your Appliance Repairs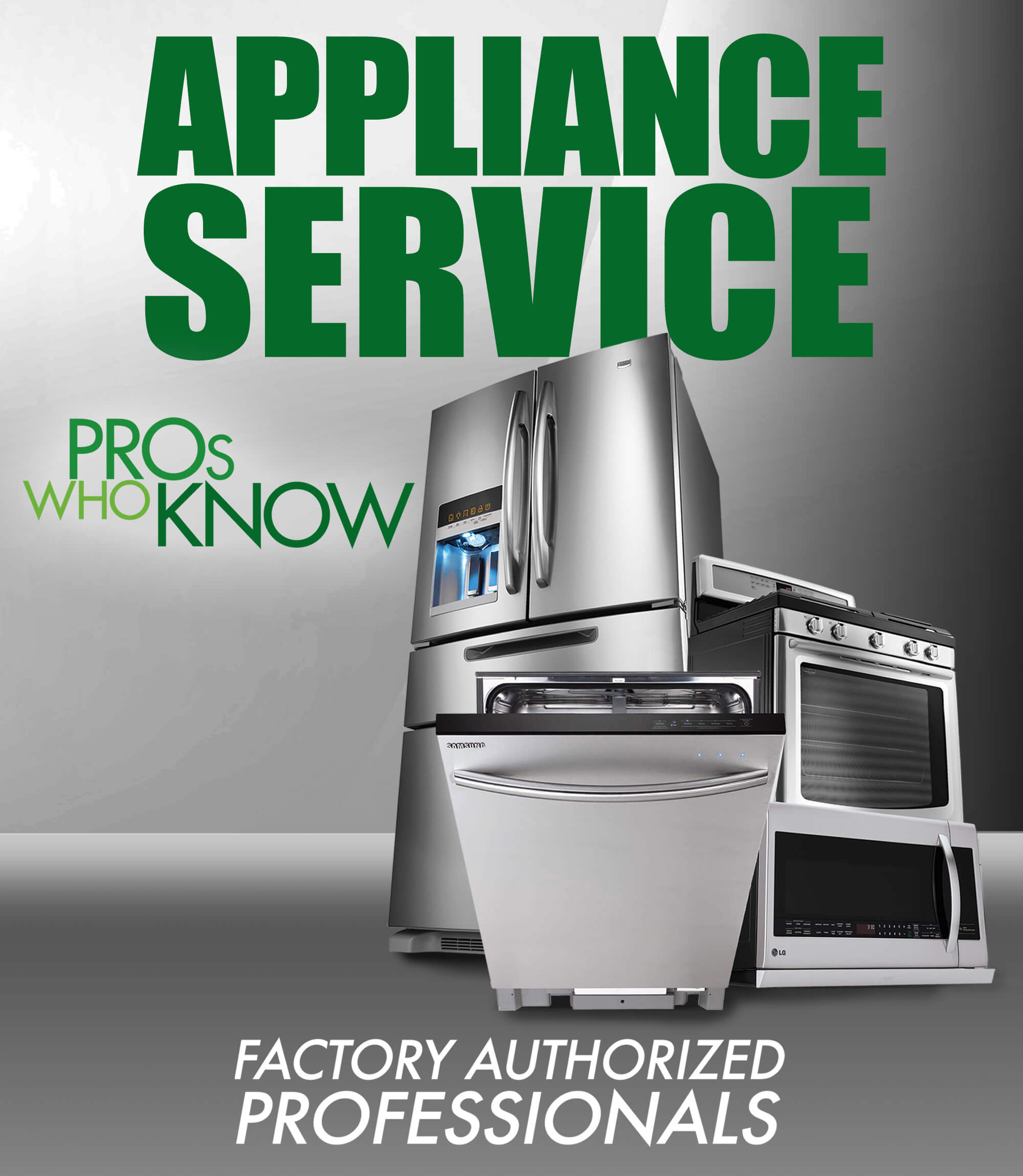 Our trained service staff is experienced and authorized to provide dependable service on the following brands:
Amana, Electrolux, Frigidaire, LG, Maytag, Samsung, Kitchenaid, GE, Sharp, and Whirlpool.
We provide professional service on refrigerators, washers, dryers, dishwashers, ranges, ice machines and other appliances.
Fill out the form below or call the Stine Service Department 877-478-7166
between 8 a.m.-5 p.m. Monday-Friday to schedule your appointment.
Please complete the fields in the contact form, giving as much detail as possible. All fields marked * are required. We do not sell or otherwise redistribute the information that you provide. For more details on how we use the information you give us please see our Privacy Policy.